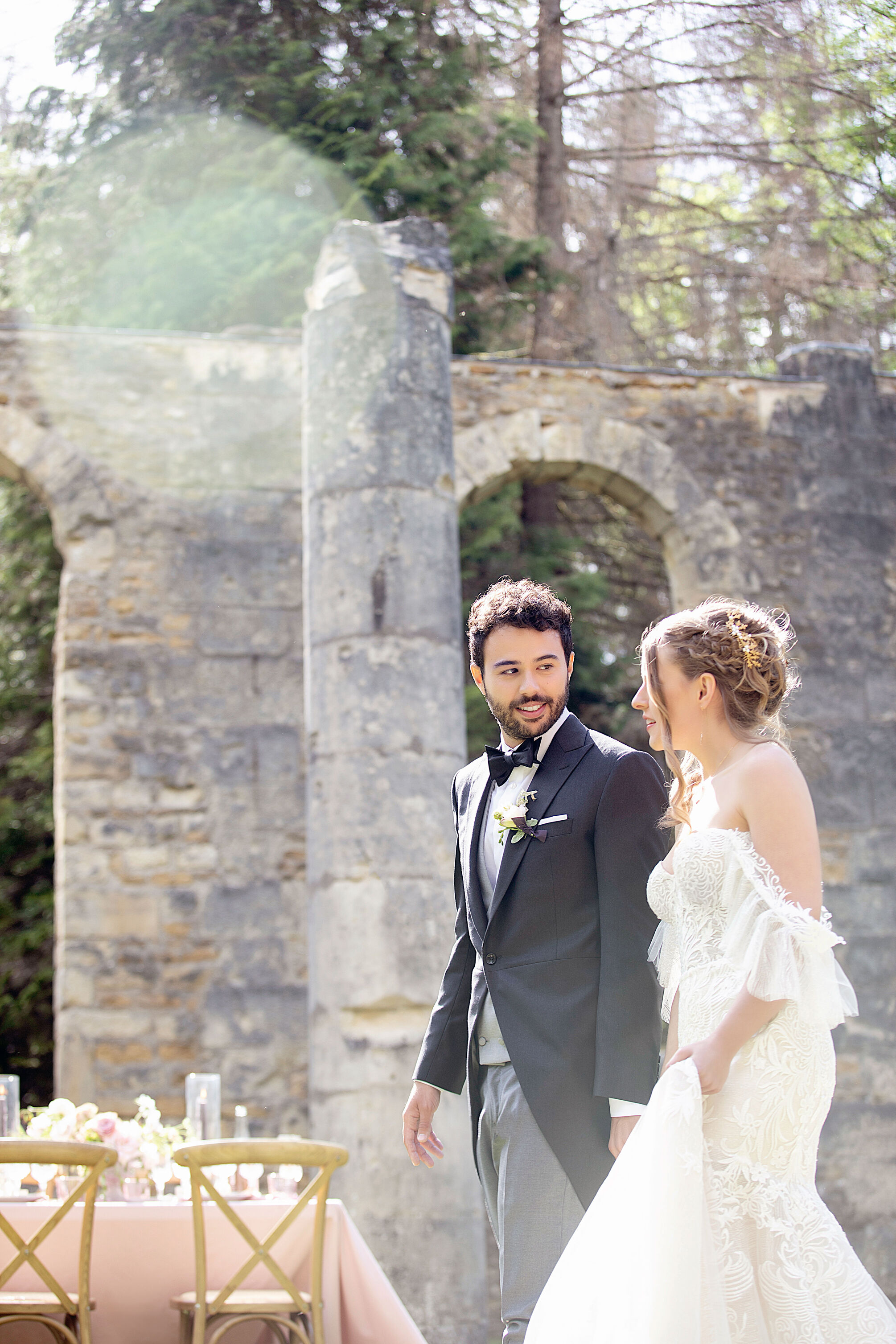 wedding in the destroyed village
We have brought life back to the dead remains of these villages
06.05.2020
Lovely instant
Recent work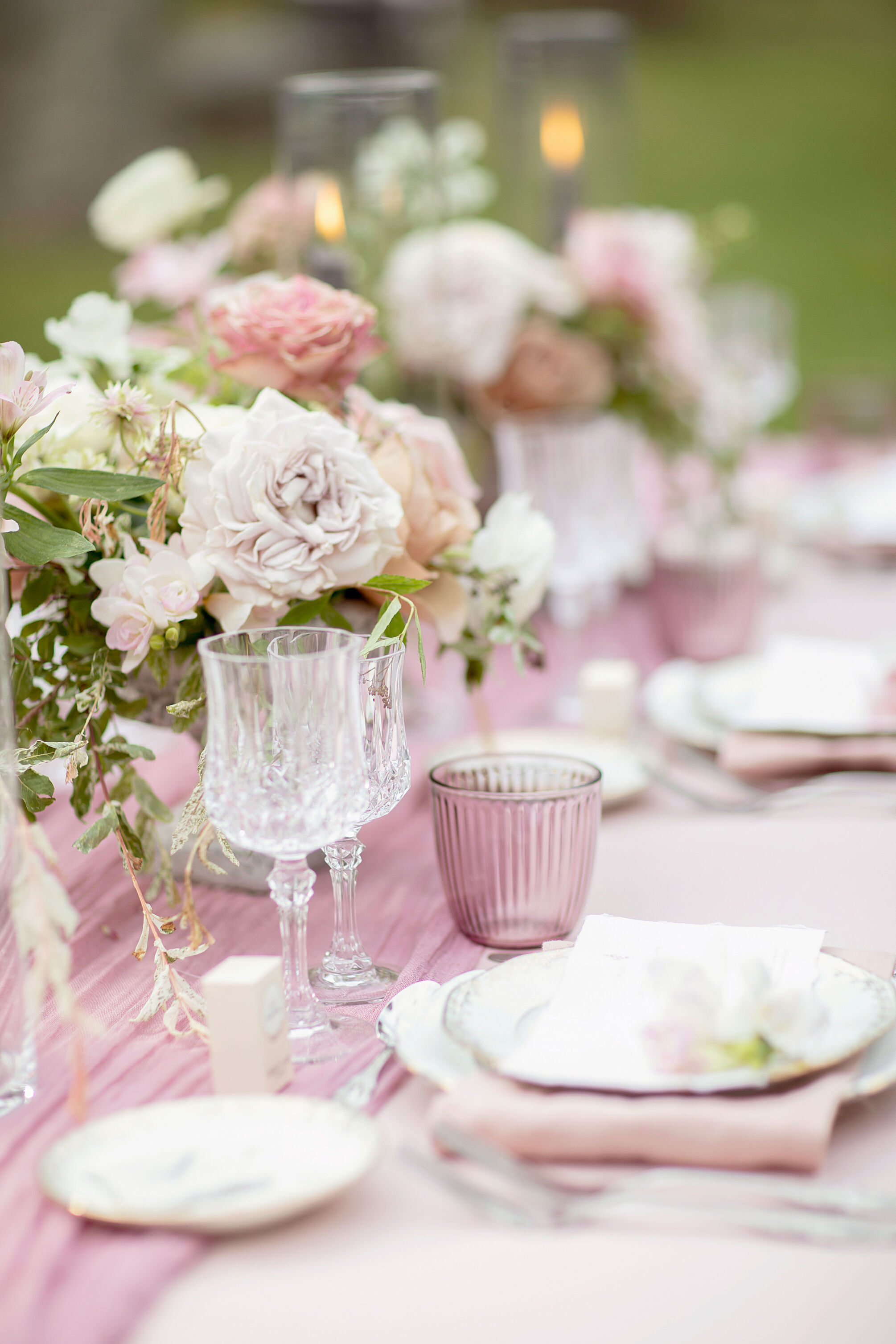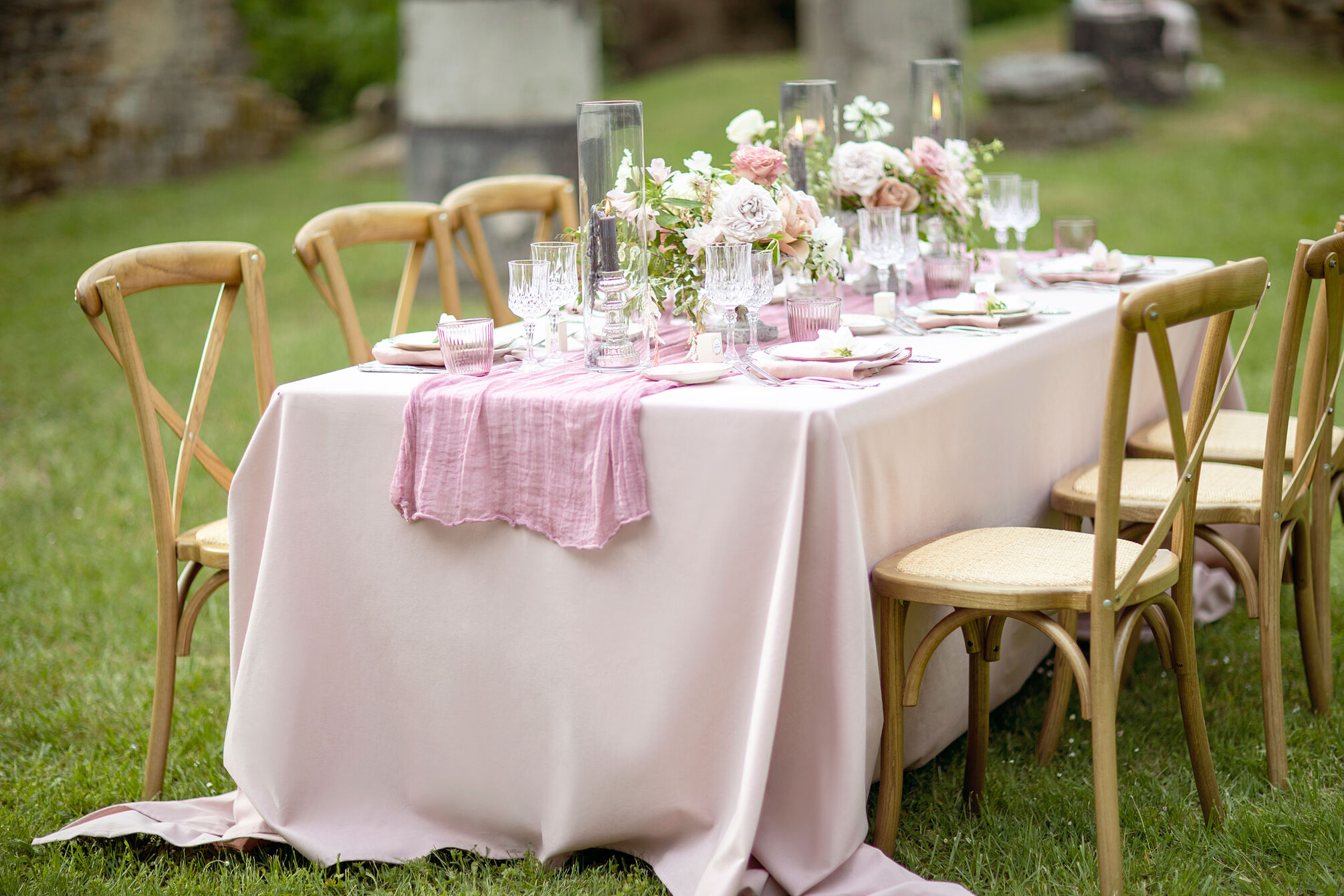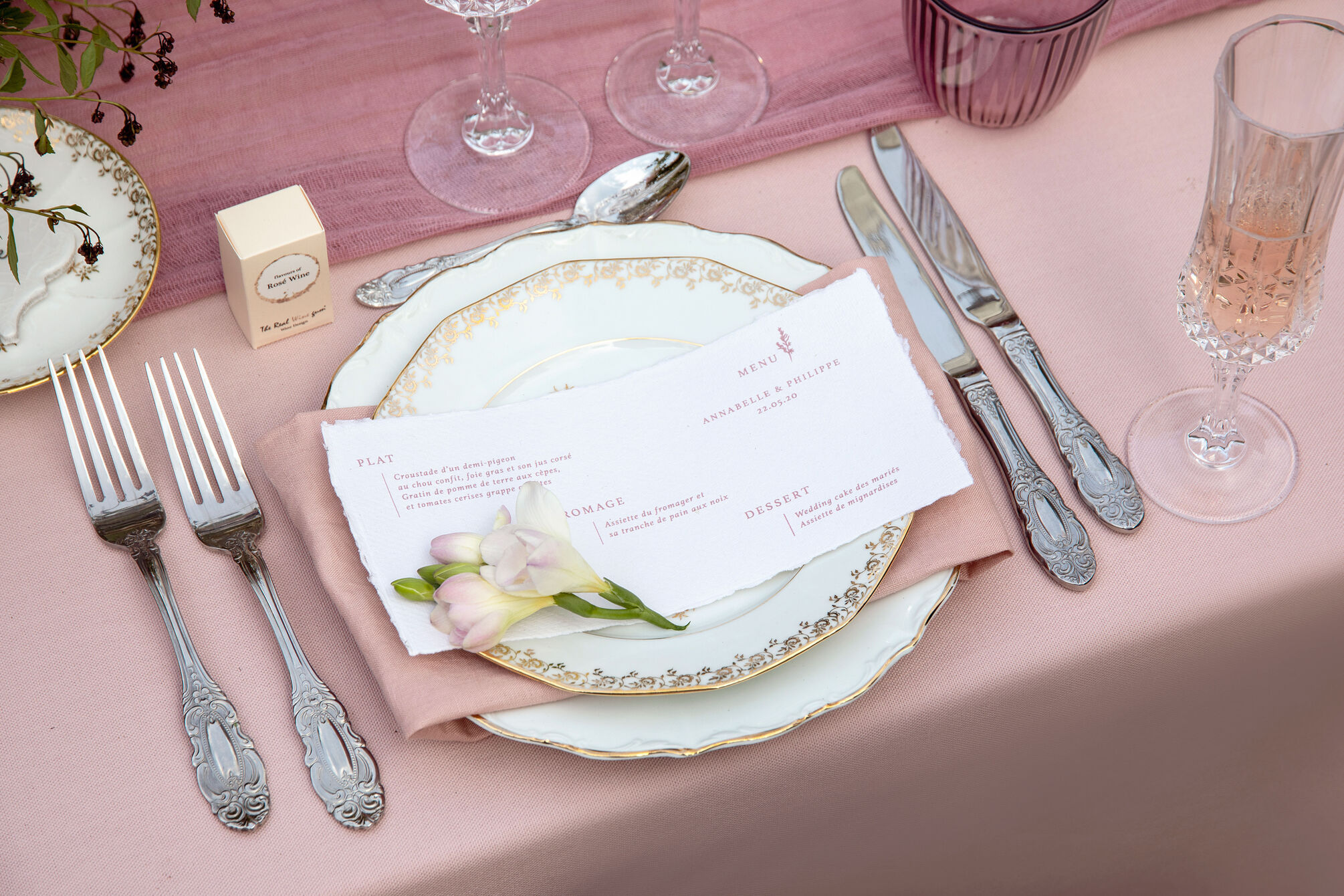 The Atmosphere
Refinement, elegance, and modernity were our guidelines for this shooting organized in the Ornes in Provence.Ornes is a commune in the Meuse department in Grand Est in north-eastern France. The village is one of the nine French villages destroyed in the First World War and one of six that was never rebuilt. It's now a memorial place.
Even though a few houses and a handful of permanent residents remain, the village is classified as having "died for France".
The idea was to imagine the life that once existed in these villages.
Our Bride and groom of the day,Darya and Leo, are not real couples in life But you can feel comfort and affection between them.
Darya wears a dress of Eternelle Boutique and Leo a linen suit signed by FERALA